Unlock a more efficient & effective way to reach your desired audiences
outside of the walled gardens.
Brands are able to access first-party talent audiences programmatically, for the very first time.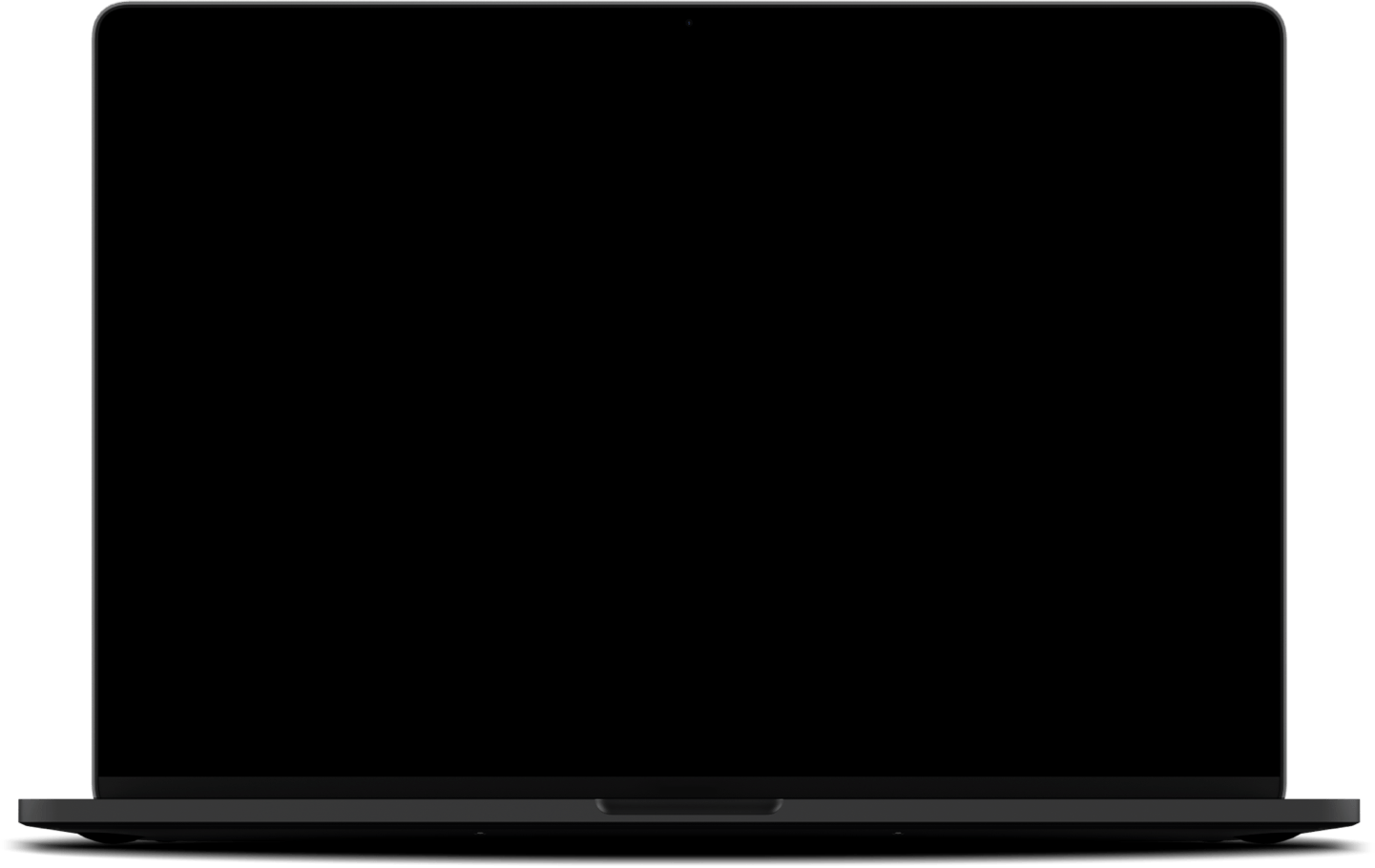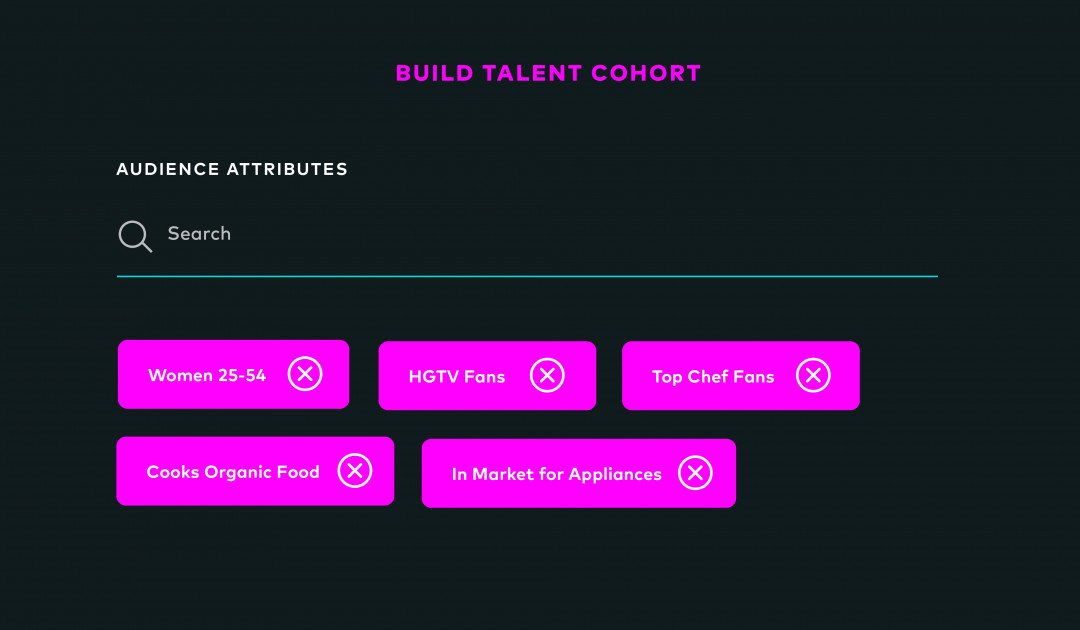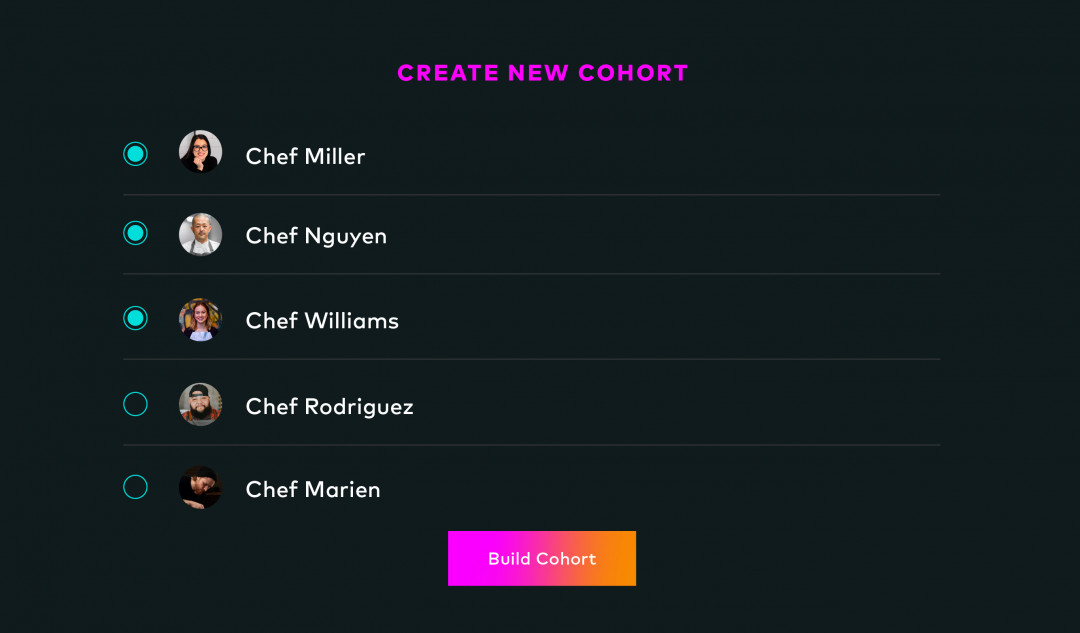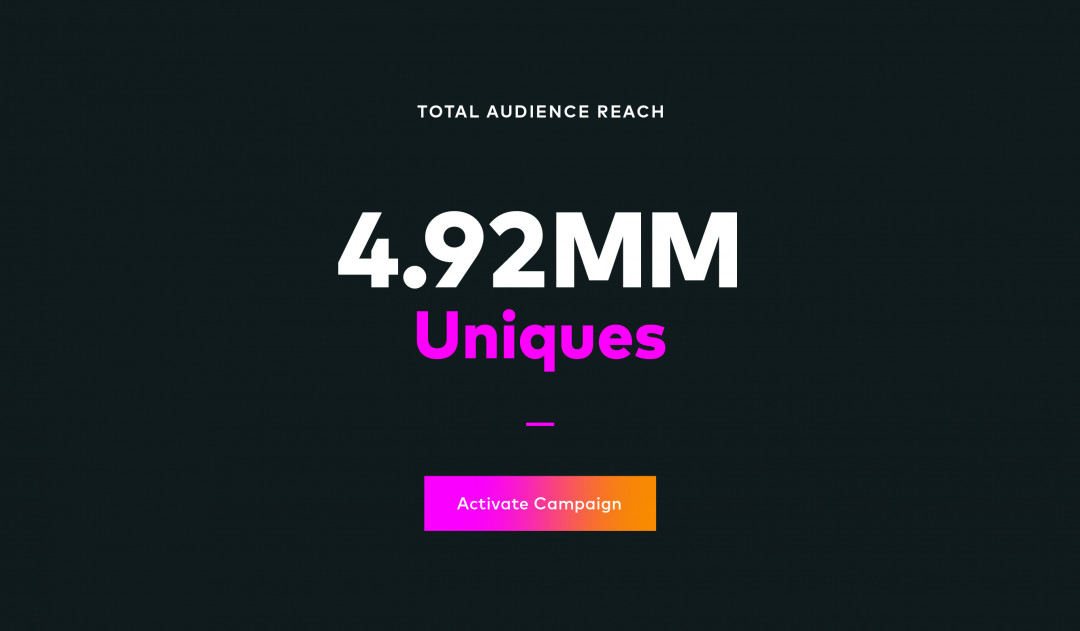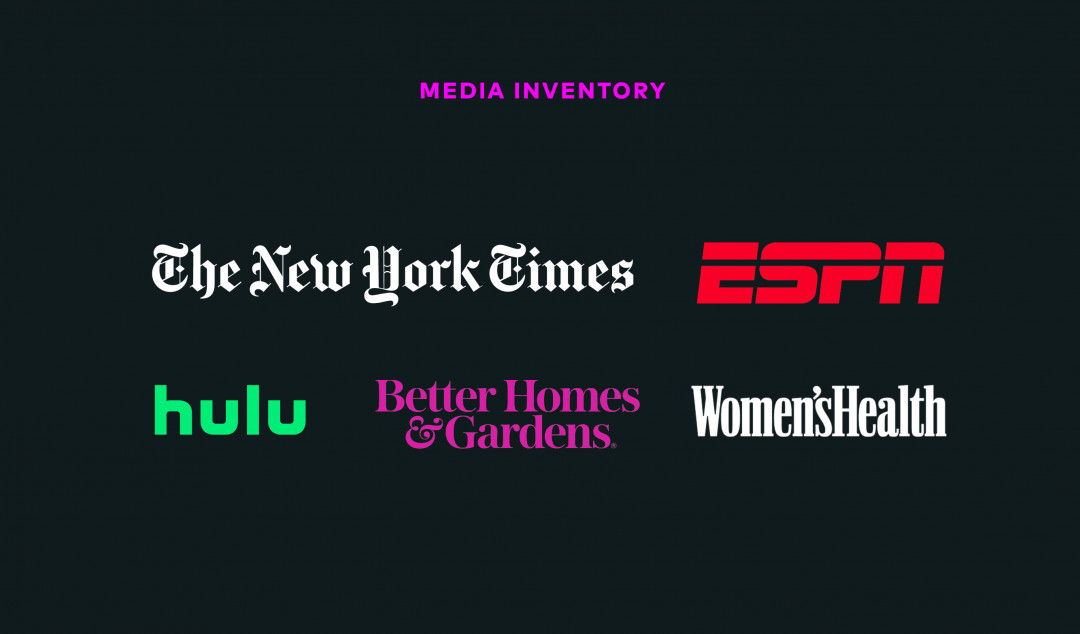 Key offers direct-to- marketer creator audiences that are built off first-party, fully compliant data.
Build your custom talent audience cohort, based on your
individual performance goals for campaign activation.
Activation Details:
Activate talent audiences via multiple tactics:

managed service or deal id.
Run on specific talent audiences, verticals, or

custom cohorts.

Access a multitude of verticals inclusive of:

DE&I, ESG, music, culinary, sports, fashion, health & wellness, gaming, lifestyle personalities, comedy, business, family.
Hit your DE&I campaign goals:

DE&I cohorts are powered by multicultural talent & audiences, giving brands the ability to reach these unique segments and align with campaign KPIs.

Strategic alignment across all marketing channels:

Key offers the ability to onboard your current talent partners onto key to build their audiences for activation.
Performance:
1P powered audiences continually
outperform cookie-based segments.
Learn more about campaign performance & proving efficacy of 1P talent driven campaigns.
Learn More